Read
to discover, gain knowledge, find inspiration, improve, transform, empower, relax, stay curious…
Write
to express yourself, meditate, clear your mind, organize your thoughts, learn to accept and appreciate…
Think
to understand yourself, to understand the world, to live a better life…
Featured Book
Zen and the Art of Motorcycle Maintenance
Published in 1974, after being rejected by 121 publishers. A book which defies genres, belongs among the cult classics of American literature, and continues to ignite passions even almost 50 years after its publication...
"Other people can talk about how to expand the destiny of mankind. I just want to talk about how to fix a motorcycle. I think that what I have to say has more lasting value."
― Robert M. Pirsig, Zen and the Art of Motorcycle Maintenance
Thomas Cromwell's dramatic rise to power in 16th century England. The novel won the prestigious Booker Prize in 2009.
"It is the absence of facts that frightens people: the gap you open, into which they pour their fears, fantasies, desires."
― Hilary Mantel, Wolf Hall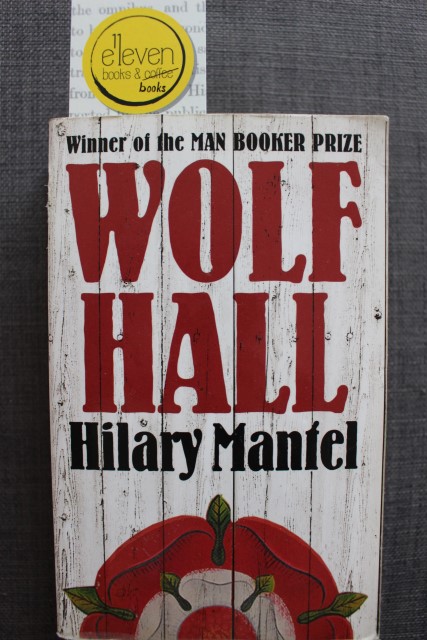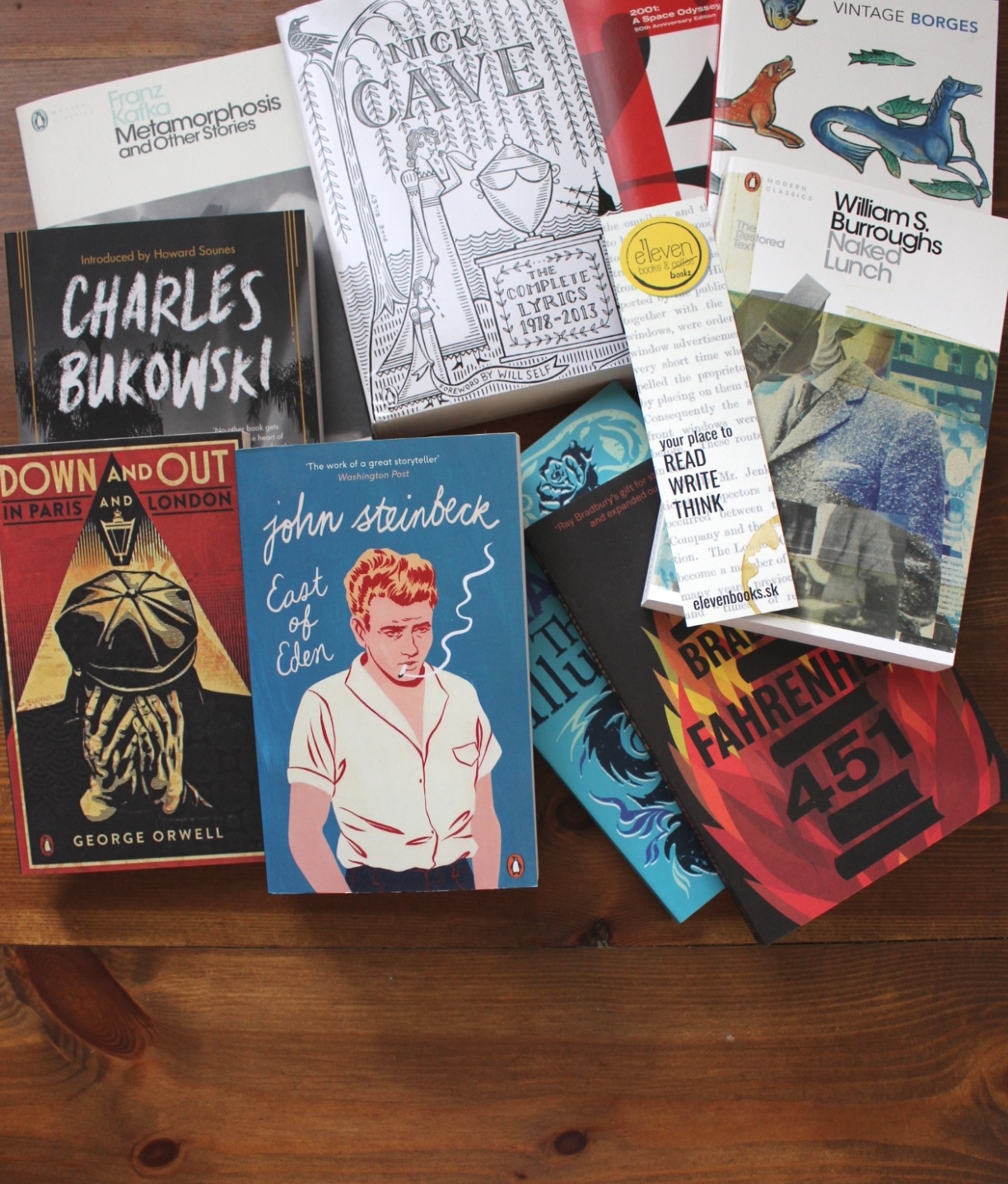 New books
If you can't resist the smell of brand new books, you'll surely enjoy our selection of unread titles for affordable prices.
Featured Book
Guns, Germs, and Steel: The Fates of Human Societies
Winner of the Pulitzer Prize, Diamond's original and extremely readable excursion into the history of civilization.
"All human societies contain inventive people. It's just that some environments provide more starting materials, and more favorable conditions for utilizing inventions, than do other environments."
― Jared Diamond, Guns, Germs, and Steel
We recommend:
King of the World
The incredible life story of a legend who changed much more than the world of boxing.
"It's just a job. Grass grows, birds fly, waves pound the sand. I beat people up."
― Muhammad Ali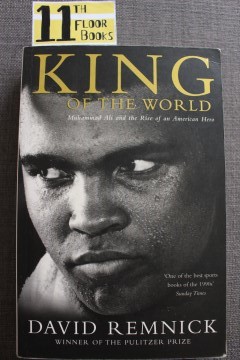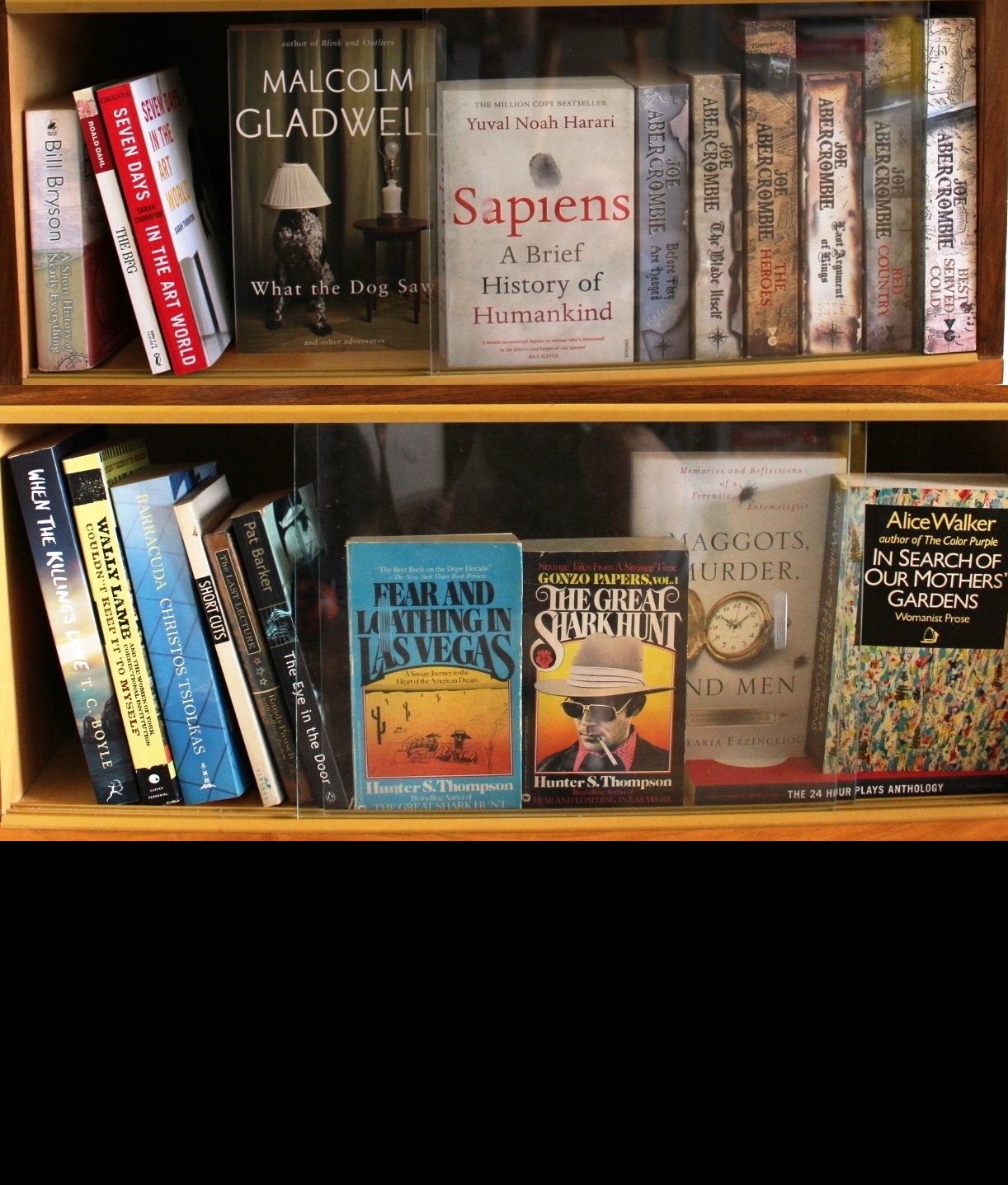 Added this month
Don't worry about missing any gems and check out all the books added this month.

December 16, 2021
When we launched Eleven Books & Books a few months ago, we promised to introduce some other book-related projects that we've…

November 30, 2021
We still miss being able to serve you coffee so we figured out a way to bring back the good old…
October 11, 2021
In our very first blog post, we'd like to give you a bit more background on why we changed 11th Floor…